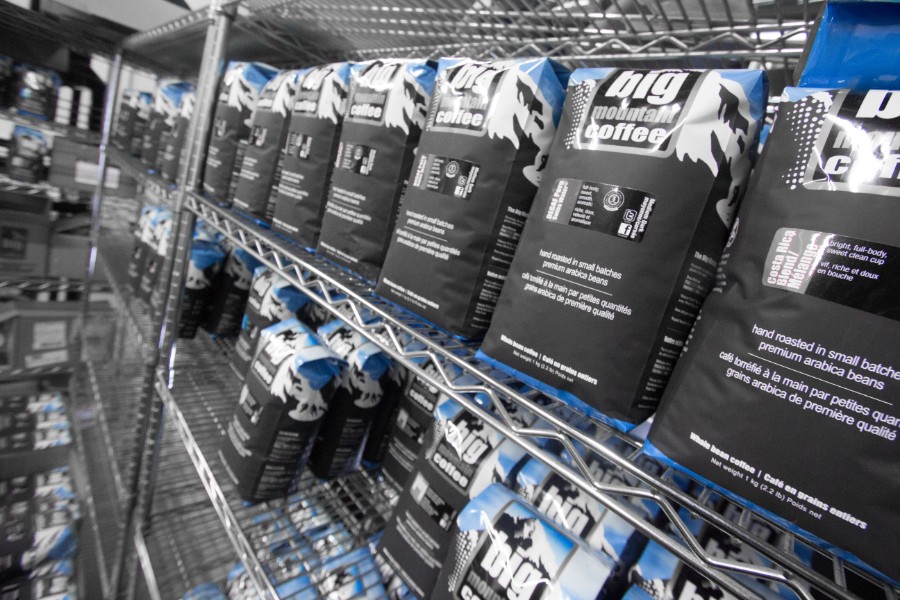 BMCR OFFERS A FULL RANGE OF COFFEES. FEATURING MORE THAN 18 VARIETIES OF SINGLE ORIGIN AND CUSTOM BLENDS, INCLUDING OUR ESPRESSO OF THE CANADIAN ROCKIES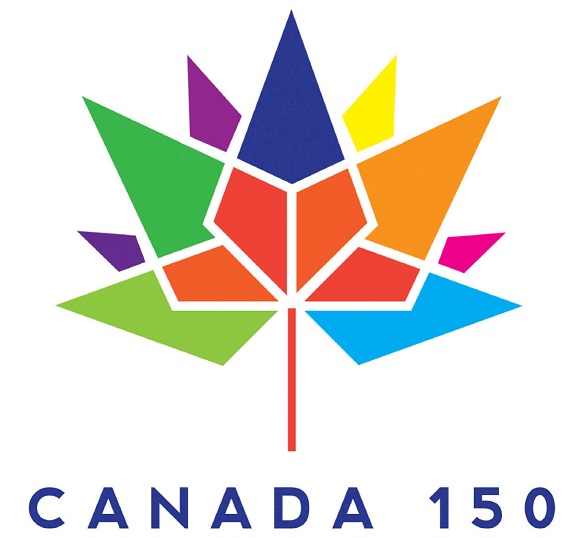 Only 100% Hand Picked,
Specialty grade arabica beans
are chosen to be roasted.
Big Mountain Coffee.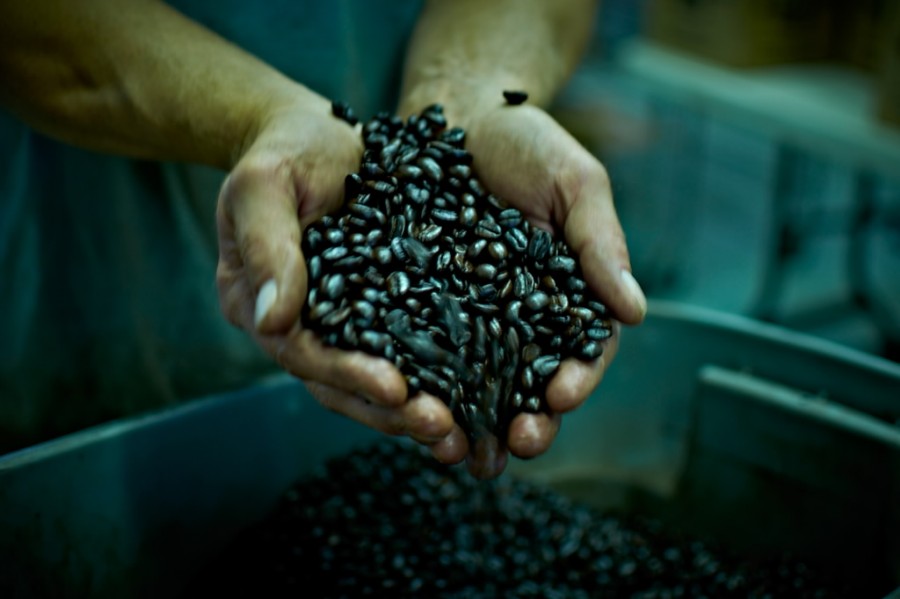 Espresso of the Canadian Rockies™
Traditional Italian Espresso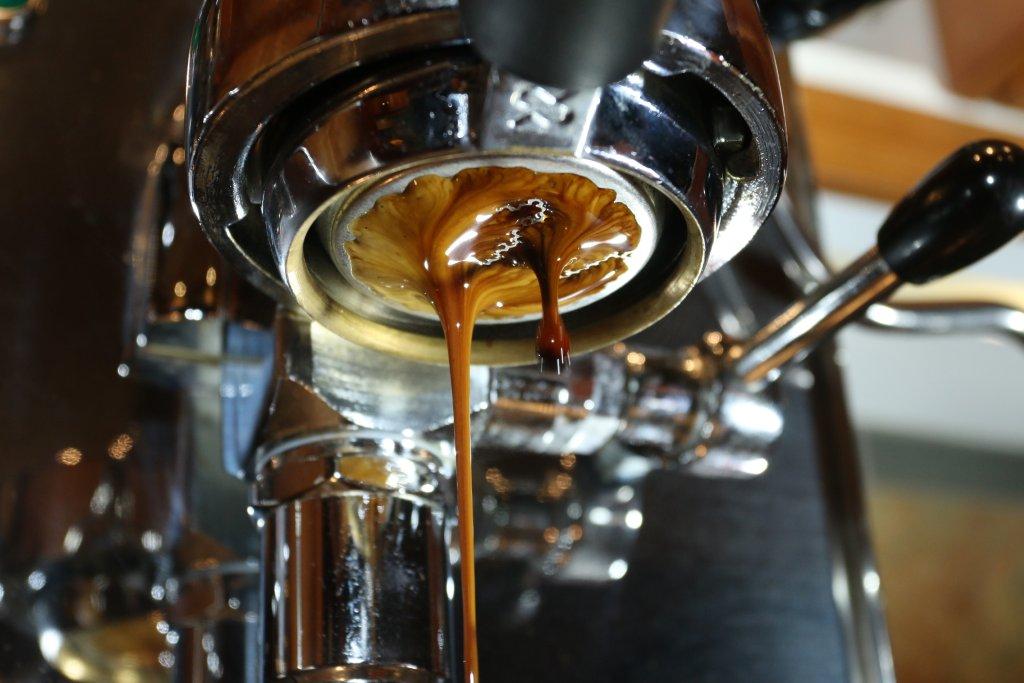 Delicious Crema, Aroma, Chocolate, Well Rounded
Single Origins and Custom Blends.
---