Passionate about outstanding coffee
Explore our full range of coffees, featuring more than 18 varieties of single-origin and custom blends, including our signature 
Espresso of the Canadian Rockies

™.
The Big Method
For Smooth, Rich Tasting Coffee Use Freshly Ground Coffee Beans.
Brew Methods
Fine/Medium/Coarse/Espresso/Drip/French Press
Measure 15 mL (1 Tbsp.) of freshly ground coffee for every 180 mL (6 oz.) of cold filtered water.
Brew using your preferred method.
Repeat often in your journey through life.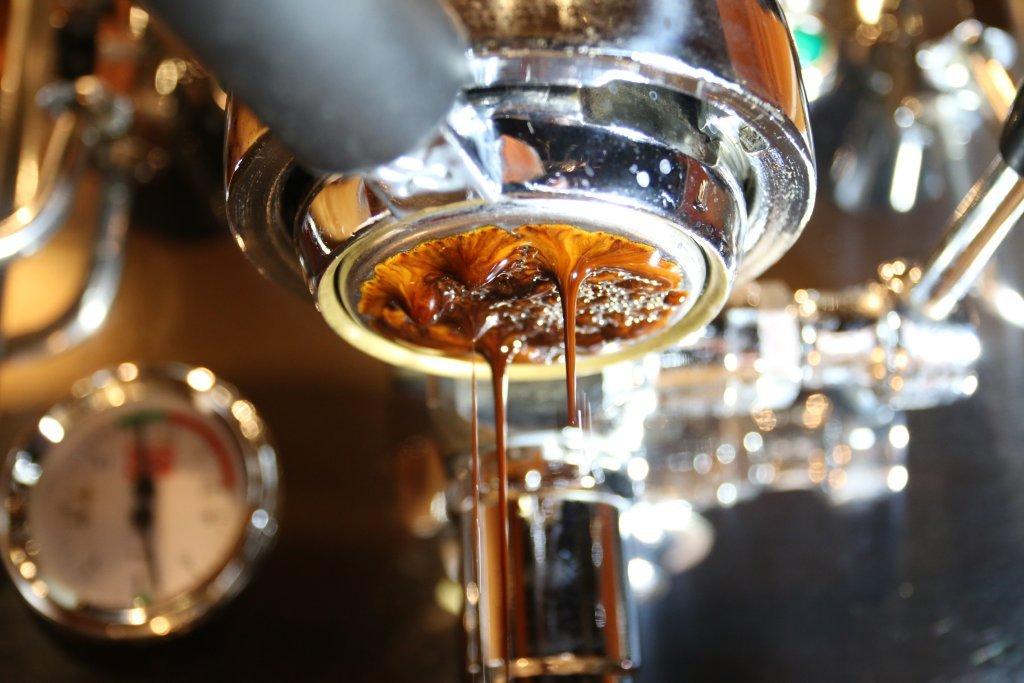 Espresso of the Canadian Rockies™
Our master roaster and blending specialist have created four unique espresso blends, each with a specific flavour and taste pairing in mind. This skillset allows Big Mountain Coffee Roasters to offer a distinct individuality to each espresso blend, creating a spectrum of flavour. Big Mountain Coffee Roasters has a perfect espresso for everyone's personal preference.

Blended and Single Origin Drip (North American Style) Coffees
Drip coffee is a simple, elegant way to enjoy coffee both at home and on the go. The key to great drip coffee is exceptional beans, the proper grind and proportion for your method, and good water. Explore over 13 varieties of our single-origin and custom blends, including some special seasonal roasts.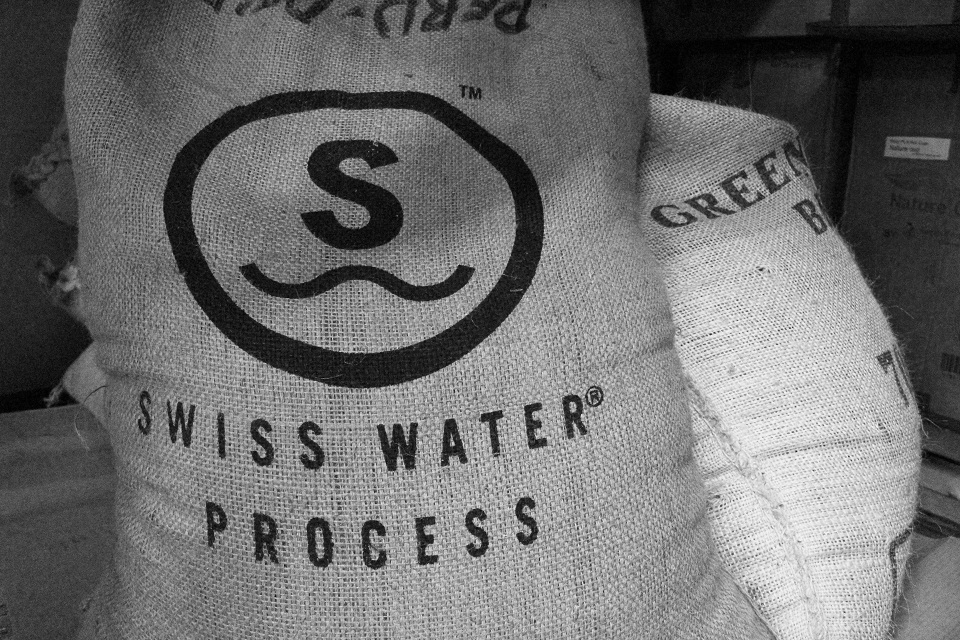 Swiss Water Process Decaf
Decaffeinated coffee requires a Master's touch to roast properly. Big Mountain Coffee Roasters uses only Swiss water process decaffeinated beans rather than using beans treated chemically. The difference in taste is incomparable. Big Mountain Coffee Roasters produces a full-bodied, flavourful, fragrant roast. You will love the full flavour of our decaffeinated coffee.